In the framework of the Global Exchange of Crafts Makers being implemented by Dialogue Café Association and Fashion Revolution Movement in Portugal, both entities propose to organise a Roundtable on "Sustainable Clothing: More than a Trendy Approach, the Responsibility of Rethinking the Fashion System" with the aim of sharing feedback of experiences of different projects disrupting or reconsidering the Fashion System in their countries, namely Brazil, France, Portugal.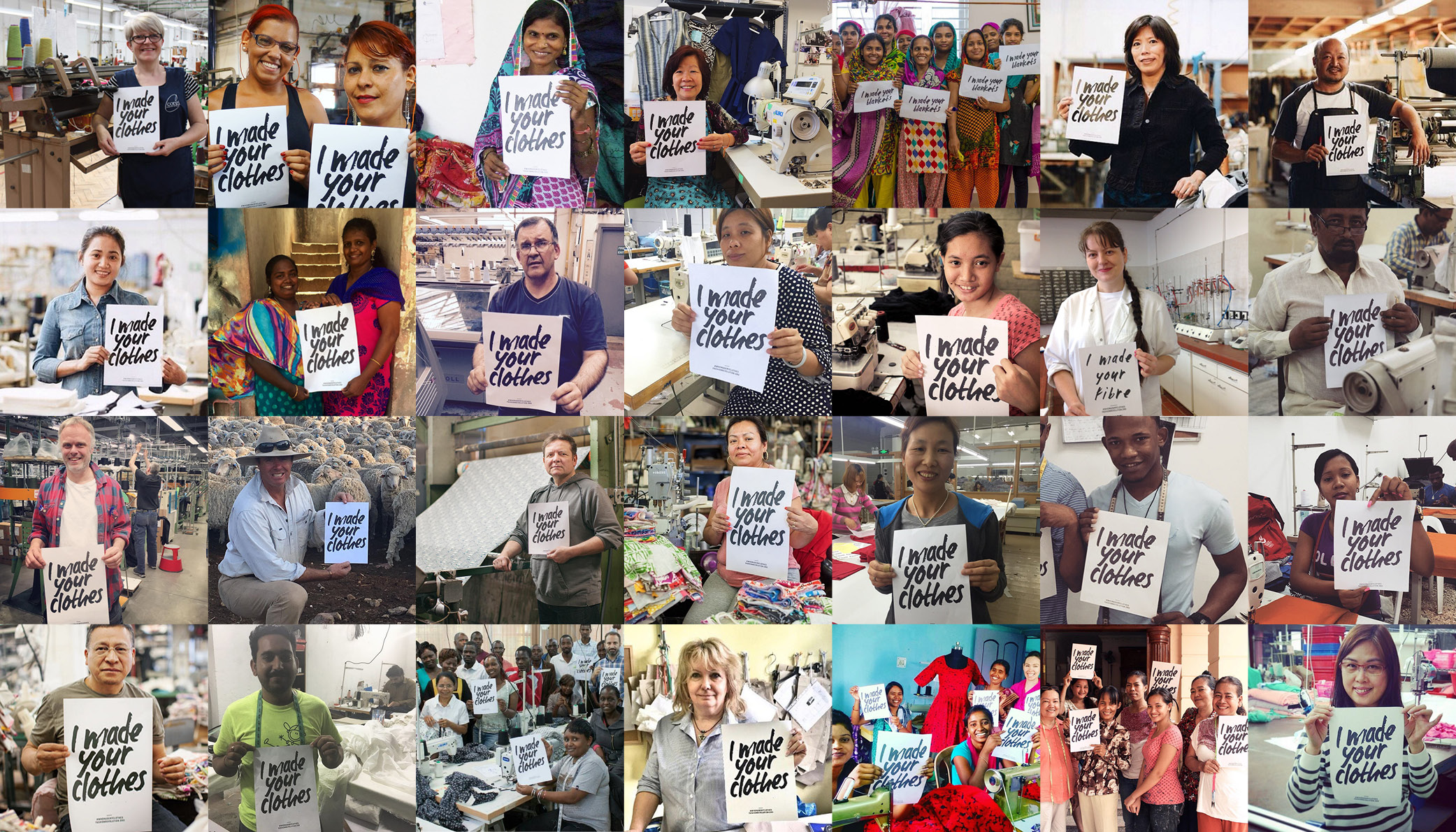 Fashion Revolution Movements and relevant projects based in the participating countries will be involved in this wide and precious discussion focusing on transparency at different levels, business activities; supply chains; and respect for social, human and environmental issues.
During the session, initiatives proposing innovative practices aimed at transforming the Fashion Industry by bringing ethics, sustainability, tracking and traceability to their production processes will take the floor, present their projects and share their contribution towards a safer, cleaner, more fair and beautiful future for fashion.
Save
Save
Save